Christmas at the South Kensington Museums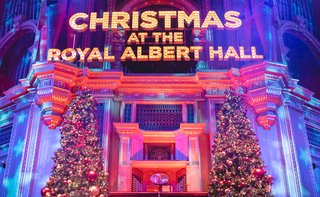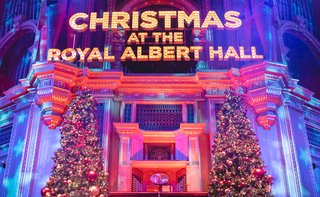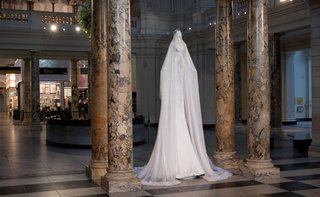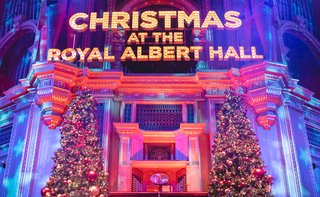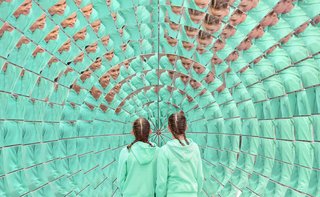 General Visiting
The Science Museum is open every day (except 24, 25 and 26 December) and you can visit us from 10.00–18.00 (last entry 17.15). Visitors are asked to pre-book a free ticket in advance. Book your free general admission.
Free Family Trails
Set off on a curated journey through the museum by following one of our many fun and free family trails. From a trail of the biggest items in the museum to a tour of some of the more unexpected objects you might find, there's something for everyone!
Science Fiction: Voyage to the Edge of Imagination
Level 1
Embark on a once in a lifetime adventure through the cosmos, guided by an artificial intelligence of alien origin to explore visions of the future through the science of today. Book your tickets now and uncover hidden gems including authentic objects from celebrated movies, TV, and books, as well as paintings, artworks, and photography.
Injecting Hope: The Race for a COVID-19 Vaccine
Wellcome Wing, Level 0
This new free exhibition explores the worldwide effort to develop vaccines at pandemic speed. Visit Injecting Hope to see an incredible variety of artworks, interactives, and personal objects that reveal the inspiring stories of scientists and innovators collaborating around the globe to find solutions and save lives.
IMAX: The Ronson Theatre
Wellcome WIng, Level 0
Avatar: The Way of Water is showing at the Science Museum's IMAX cinema in 3D from 16 December. Book your ticket now to take part in one of the most eagerly anticipated cinema experiences of the last decade and watch this epic sequel on one the biggest screens in the UK.
Wonderlab: The Equinor Gallery
Level 3
Book your ticket this winter for an unmissable interactive experience at Wonderlab: The Equinor Gallery. See lightning strike before your eyes, play with forces on giant slides or travel through space under a canopy of stars whilst seeing the world around you in new and exciting ways.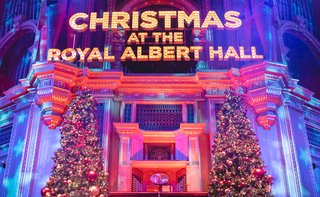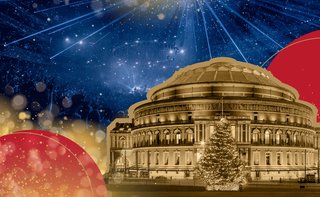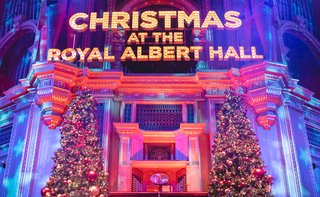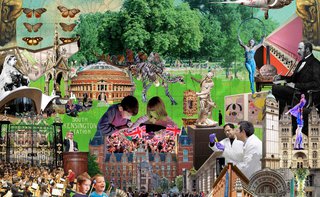 Christmas Shopping in South Kensington
The online and on-site shops across South Kensington's museums, galleries and cultural venues are full of imaginative ideas for gifts to surprise and delight all ages. For a truly sustainable gift, creating a year of memories - give an annual membership to one of our cultural venues. Every purchase supports the work of these amazing charities helping them make the year ahead merry and bright.
A Festive Guide to what's on in South Kensington
Bring your family and friends to London's arts and science district for a magical Christmas experience. There are carols, The Nutcracker ballet and much more at the Royal Albert Hall, an unforgettable adventure at Hyde Park Winter Wonderland, fantastic exhibitions, special film screenings, musical performances and workshops.