Christmas at the South Kensington Museums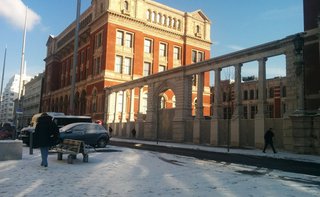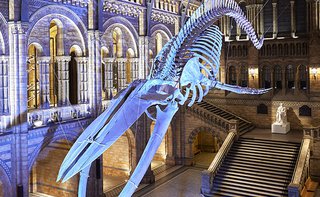 Natural History Museum
Come to the Museum and explore a world of Fantastic Beasts, journey through breathtaking photographs from the natural world or feel the ground shatter beneath your feet in an earthquake simulator or say hellooo beneath the largest creature.to have ever existed.
Cromwell Road, , London SW7 5BD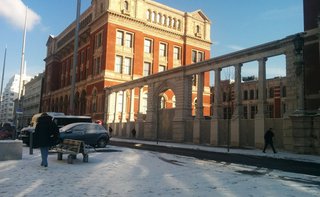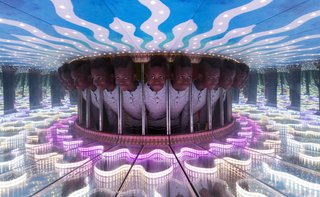 Science Museum
The Science Museum tells the stories of extraordinary human achievement & technological advances that helped humanity overcome challenges throughout history. From Helen Sharman's iconic space suit to Amy Johnson's Gipsy Moth aeroplane, these incredible stories help ignite curiosity, encourage scientific endeavour & spark the imagination.
Exhibition Road, South Kensington, London SW7 2DD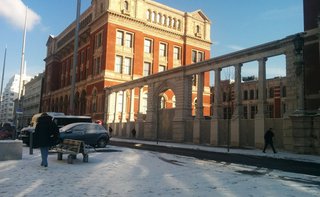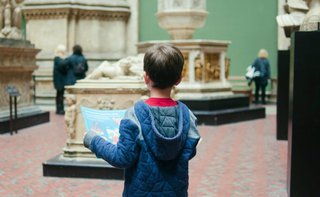 V&A
Come and see seven miles of galleries and a host of new displays and exhibitions in the world's leading museum of art, design and performance. Discover the collections through our festive paper trail, explore the ultimate accessory in Bags: Inside Out or enjoy an installation of children's rainbows from lockdown.
Cromwell Road, , London SW7 2RL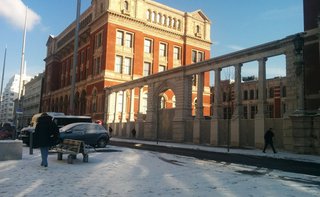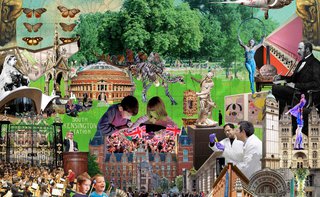 Discover South Kensington
Discover South Kensington brings you news, events and competitions from the extraordinary museums, arts and science organisations around South Kensington. To find out what's on, sign up to our weekly newsletter..
Discover South Kensington, ,