the home of science, arts and inspiration
An Annual day of celebration for music hosted on Exhibition Road
Music Day took place on Exhibition Road between 2005 and 2012 as part of the renowned international festival Fête de la Musique. World Music Day is celebrated on every 21st of June all over the world - on the mid-summer solstice and all concerts and events are free and accessible to the public. As London's contribution to Music Day, the event put Exhibition Road at the heart of the city's cultural life on midsummer's day.
Throughout the day at mainly indoor but also some outdoor venues around the Exhibition Road area, there were a lively and colourful mix of performances from amateur and professional musicians alike. Performing in a whole range of music genres all celebrating the diversity of international cultures in an accessible and creative way. The celebrations included educational music workshops for adults and children.
For more details, click here.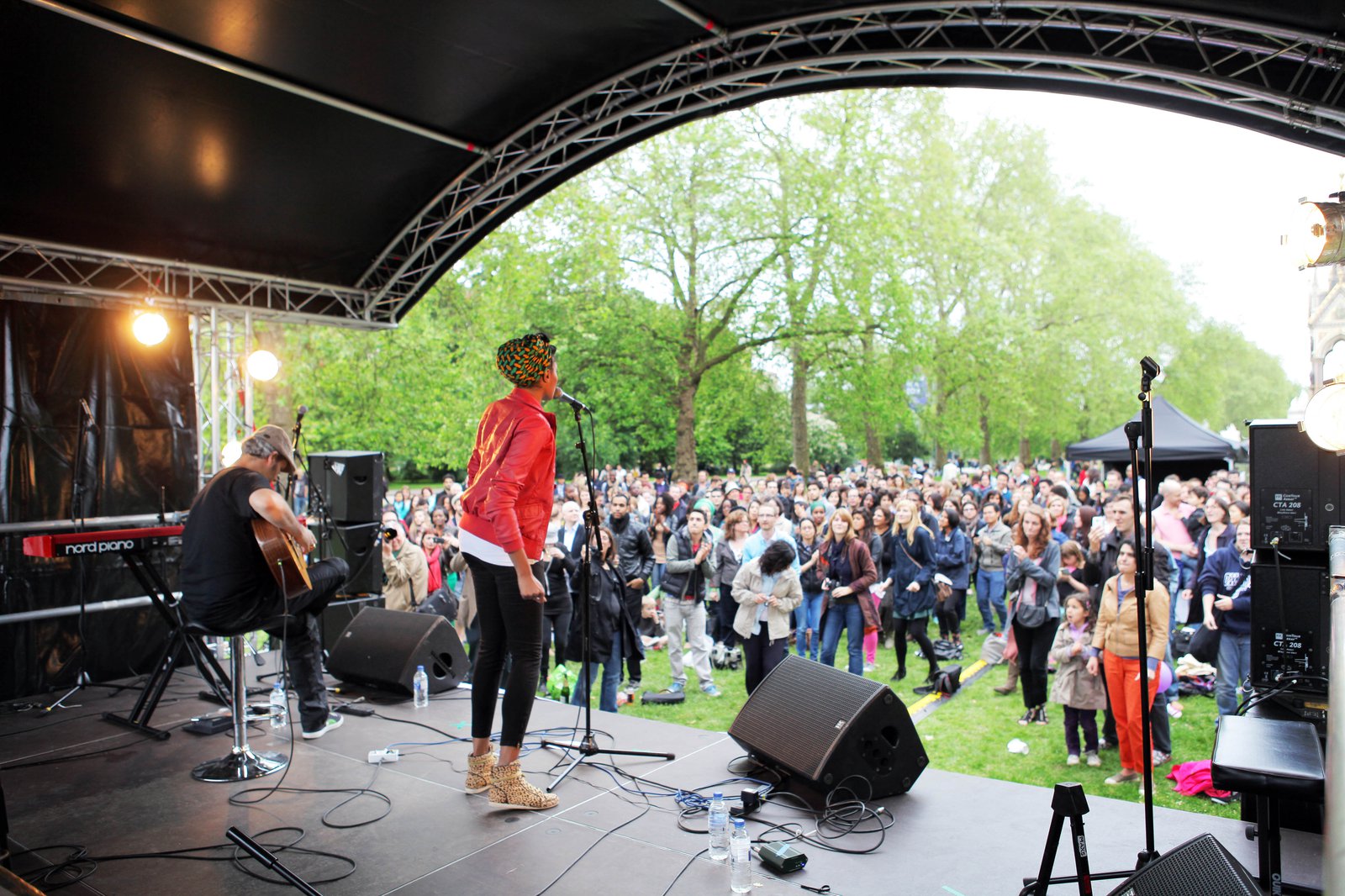 In partnership with Discover South Kensignton