The Exhibition Road Commission brings together leading international artists with scientists, researchers and creative thinkers around Exhibition Road to develop new, site-specific installations and interdisciplinary events that reflect and highlight the ideas and values that connect organisations here.
The Goethe-Institut hosted the Aerocene Foundation in residence on Exhibition Road from October to December 2016. Saraceno and members of his Studio worked with curators, researchers and students across partner institutions to push forward the Aerocene project. Aerocene is an open-source, multi-disciplinary project that brings together art and science to imagine a new fossil fuel-free epoch.
For more details, click here.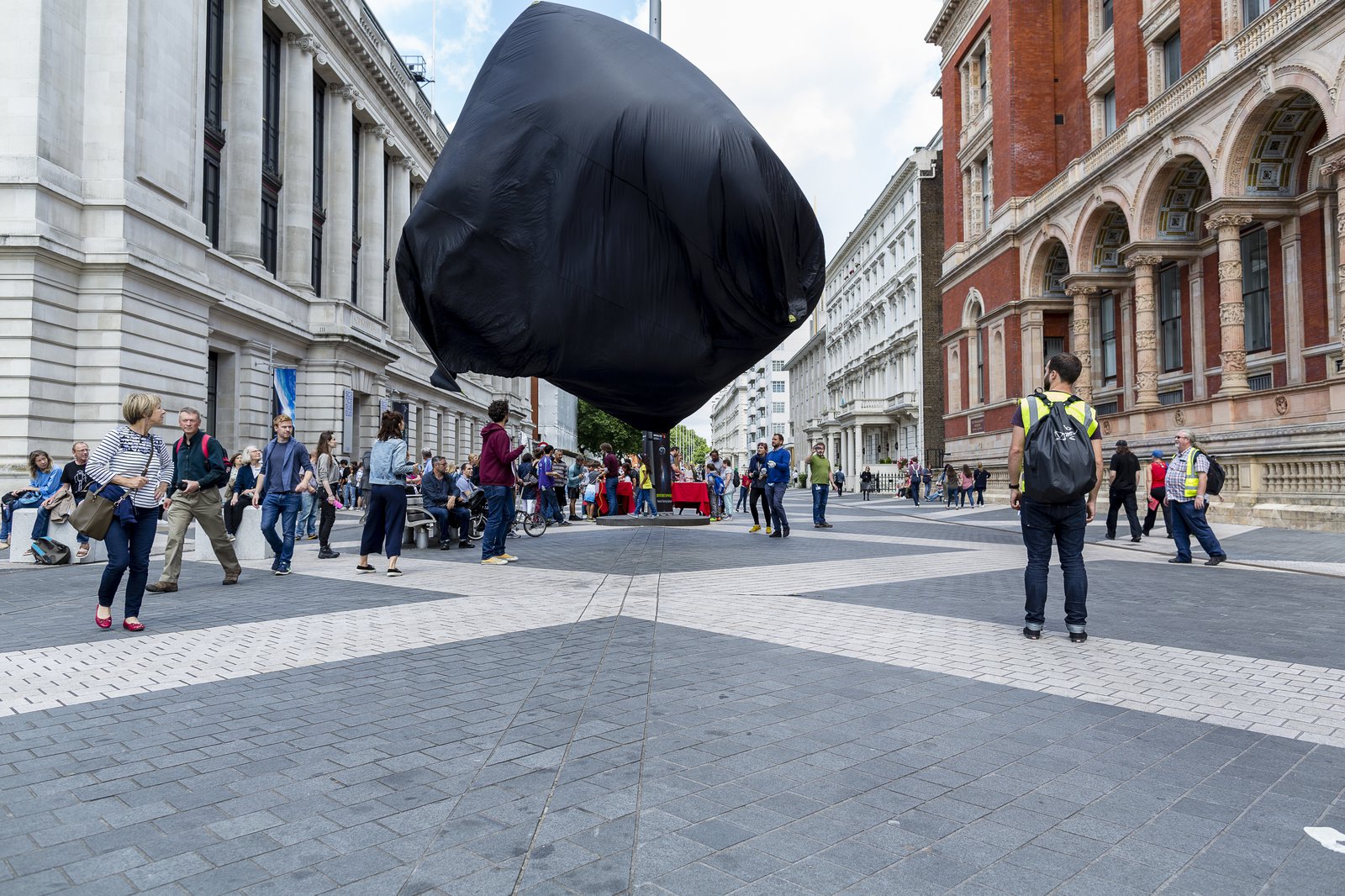 In partnership with Discover South Kensignton